At Argent Advisors, Inc., our mission is simple: to help you make the most of life by making the most of your financial resources.
Here's how we try to accomplish our mission:
Understand Your Priorities
We believe that money should be a tool, not a goal. Therefore, we serve you by designing plans that make money your servant, not your master. The result should be greater financial independence, peace of mind, and security.
Our macro-economic planning system is a wealth building and protection process. Using this process, we seek to maximize the efficiency and performance of your money. We always keep in mind that ultimately, wealth is to be enjoyed by you and those you love.
Personalize Your Investments
Our on-going investment management is designed to assist you in aligning your goals and objectives with appropriate investment strategies. We know that you probably have competing interests with regard to your money: you want growth...and safety...and inflation protection...and access...in short...everything! We try to help you balance these competing demands in an investment process that fits your individual circumstances.
We endeavor to help you maintain confidence in the plans and strategy we have recommended by communicating with you clearly and on regular basis.
Are Our Services Right for You?
No one financial planner is right for everyone. Therefore, we have designed our services to be of most benefit to the client profiles listed below. If you do not fit into one of the categories below, we will be happy to refer you to a firm more appropriate for your particular needs.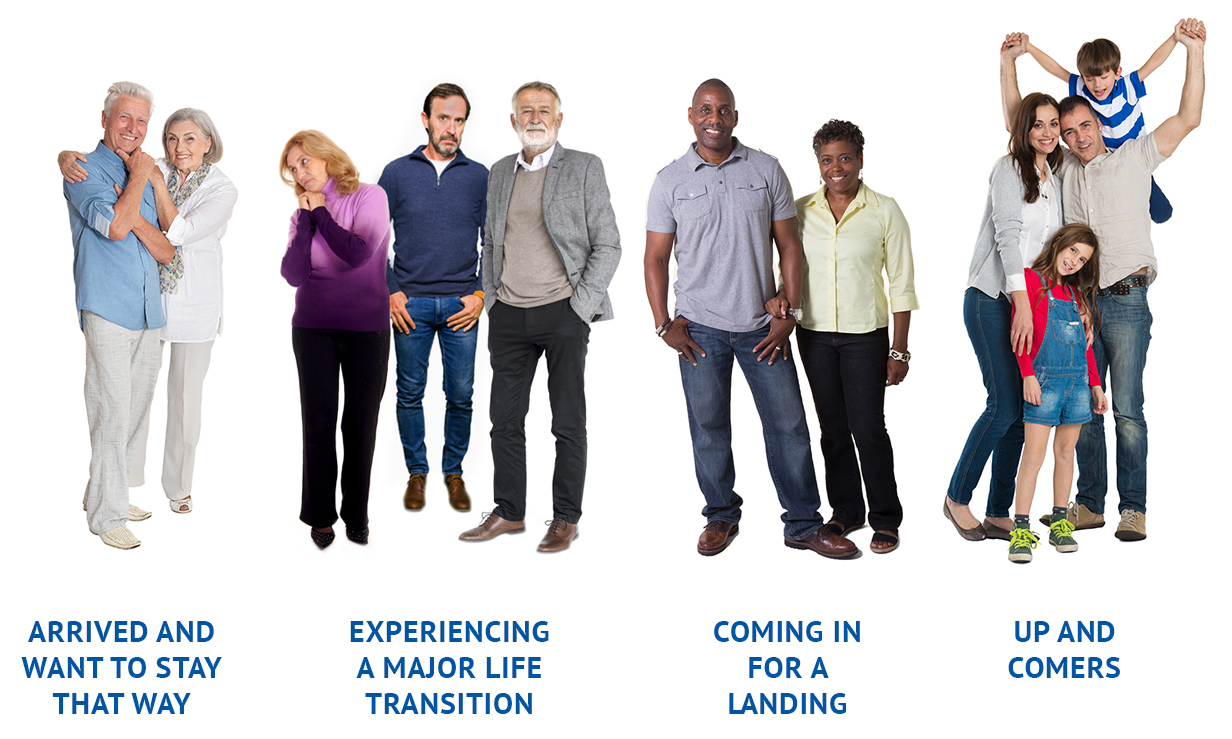 Are You Ready to Get Started?
Schedule a complimentary "Goals and Needs" session with us to learn how financial planning can change your life for the better.