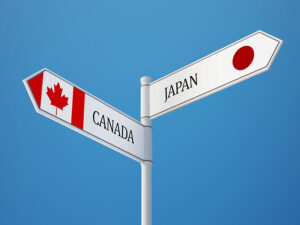 In the last few weeks, I've been discussing how your financial future could be impacted by our national debt, our changing demographics, and our leaders' reluctance to act decisively. You may be thinking, "Is there any way out, short of national bankruptcy?" One, I don't believe the United States will ever declare bankruptcy. Two, I …
Download One of Our Free Guides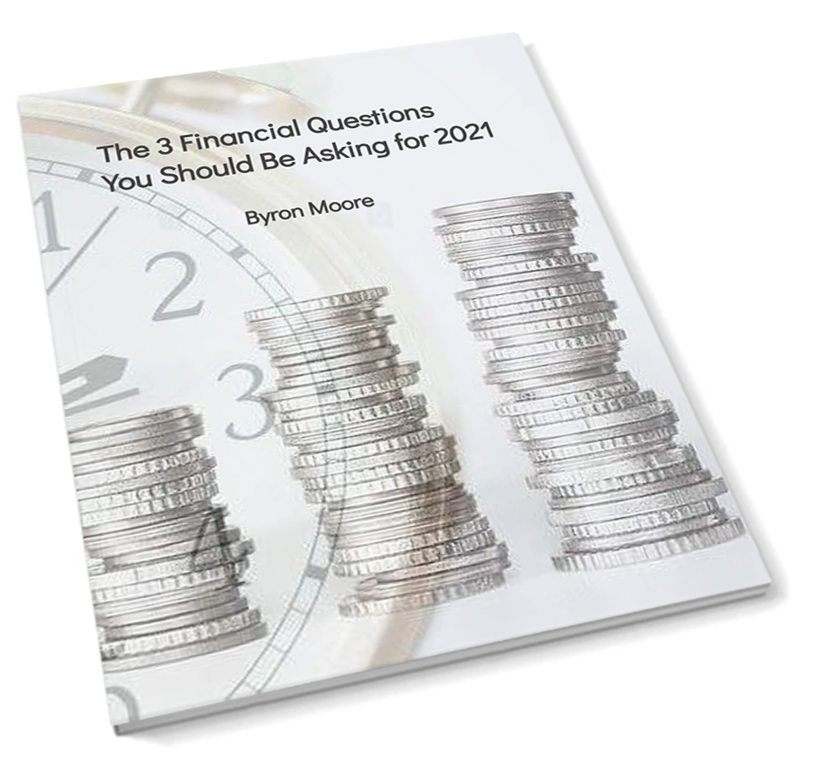 The 3 Financial Questions You Should Be Asking for 2021
There are countless financial questions you need to wrestle with. None, however, are more important than the three contained in this guide.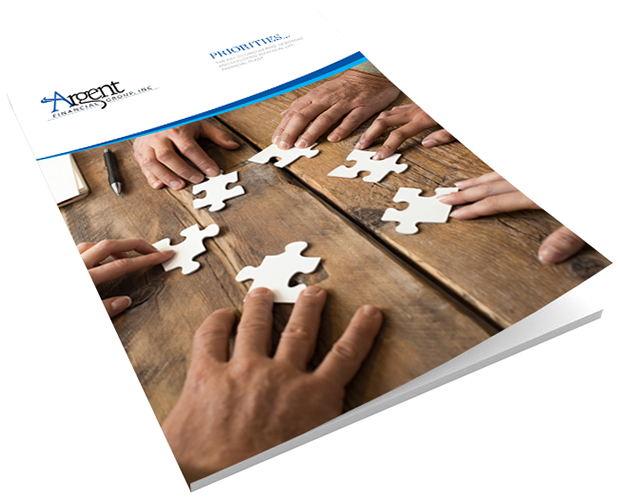 Priorities
The Key to Discovering, Designing, and Deploying Your Real Life Financial Plan
This free 18-page digital guide will give you step-by-step instructions on how to develop a life-long personal financial plan to give you the freedom to achieve your goals.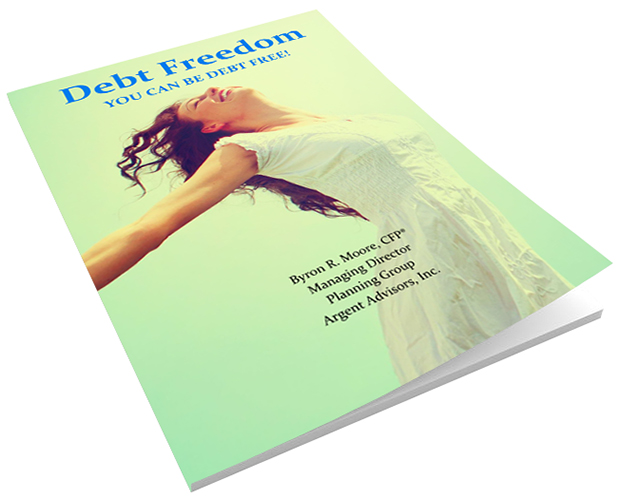 What if we could show you how to get out of debt in nine years or less, including your mortgage?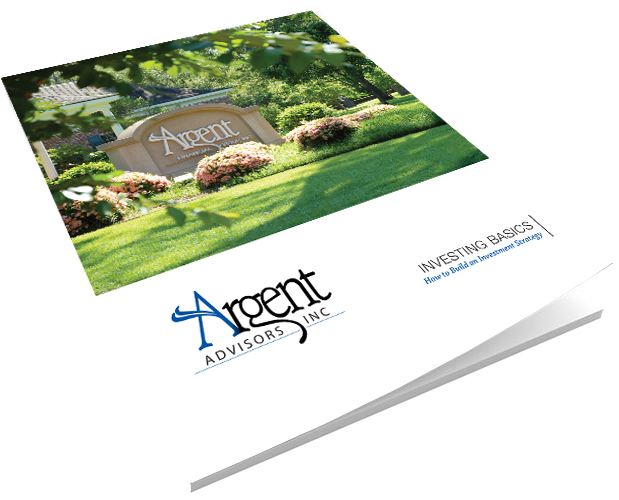 Investing Basics
How to Build an Investment Strategy
Like every good plan, there is a process involved in developing your investment strategy.
Are You Ready to Get Started?
Schedule a complimentary "Goals and Needs" session with us to learn how financial planning can change your life for the better.