Wisdom on Wealth Podcasts
HABITS OF THRIFT
October 10th, 2018
The secret to saving money is building habits of thrift.
PENSION OR LUMP SUM, WHICH SHOULD I CHOOSE?
August 10th, 2018
If you're being offered the choice between a monthly pension or a lump sum, which should you choose?
MORTGAGE CHOICE - ECONOMIC OR EMOTIONAL?
July 10th, 2018
How do you balance your emotions with sound economics when it comes to a mortgage?
WHAT YOU MUST DO IF YOU WANT TO SELL YOUR SMALL BUSINESS (PART 2)
June 26th, 2018
Learn how to develop the people who are the key to your small business.
WHAT YOU MUST DO IF YOU WANT TO SELL YOUR SMALL BUSINESS (PART 1)
June 20th, 2018
Want to sell your small business? Listen to learn the key secret.
PLANNING & PRACTICING YOUR FINANCIAL PRIORITIES
June 13th, 2018
Do you struggle to make your financial priorities a reality? Listen to this podcast to find the solution.
BELIEVING LIES VERSUS DEALING WITH THE TRUTH
May 3rd, 2018
Don't fall for the something-for-nothing lie. Deal in the truth that when real value is created, economic rewards follow.
WHY PAST PERFORMANCE DOES NOT PREDICT FUTURE RESULTS
April 12th, 2018
How a money manager's investments performed last year may not necessarily be indicative of how she will do this year.
AND WHAT WILL YOU DO IF YOU CATCH THAT CAR?
April 5th, 2018
Before you start the chase, it's wise to know what you'll do if (or when) you achieve your goal.
THE POWER OF HOPE
March 29th, 2018
You don't need another lecture about what you've done wrong financially. And you don't need a magazine article taped to the mirror about 401K catch-up provisions. You need hope.
HOARDING VERSUS SPENDING
March 22nd, 2018
The money you work so hard for ought to be divided carefully between your present self, your future self and those you love.
SEEKING INCOME IN A LOW INTEREST WORLD
March 8th, 2018
The low-interest rates engineered by the Fed to stimulate the economy have cost savers and fixed-income investors mightily.
MISTAKING INVESTING FOR A FINANCIAL PLAN
March 1st, 2018
Investments may be an important part of your financial plan, but they are by no means the whole plan.
DEBT: THE EASY WAY OUT IS NOT ALWAYS THE BEST
February 22nd, 2018
Money woes often have little to do with math, and the easy way out of debt may actually be the worst choice.
THE FAMILY BUSINESS: ARE YOU RAISING CHILDREN OR SUCCESSORS?
February 8th, 2018
Do you have a family-oriented business or a business-oriented family?
LAW OF DIMINISHING INTENT
February 5th, 2018
What is the Law of Diminishing Intent and how can you overcome it?
WHY SAVE MONEY?
January 25th, 2018
It's not a good idea to bet the farm that you'll thread the needle of longevity, health, career and myriad other unexpected future events.
WILL POWER: PLAN YOUR ESTATE WISELY
January 11th, 2018
Considerations to make when planning your estate and will.
SHOULD YOU SERVE AS AN INDIVIDUAL TRUSTEE?
January 4th, 2018
Before you say "yes" to that family member or friend who has asked you to serve as trustee for their trust, you may want to consider these points.
Byron R. Moore, CFP® is managing director / planning group of Argent Advisors, Inc. Mike Jones is managing director / investing group of Argent Advisors, Inc. The opinions of any single advisor do not necessarily reflect the opinions of Argent Advisors, Inc. No forecasts can be guaranteed. Argent Advisors, Inc. does not offer tax, insurance or legal advice. The information contained in this podcast should not be construed as a substitute for personalized investment, tax, insurance or legal advice. Argent Advisors, Inc. is a registered investment advisor registered with the Securities and Exchange Commission.
Download One of Our Free Guides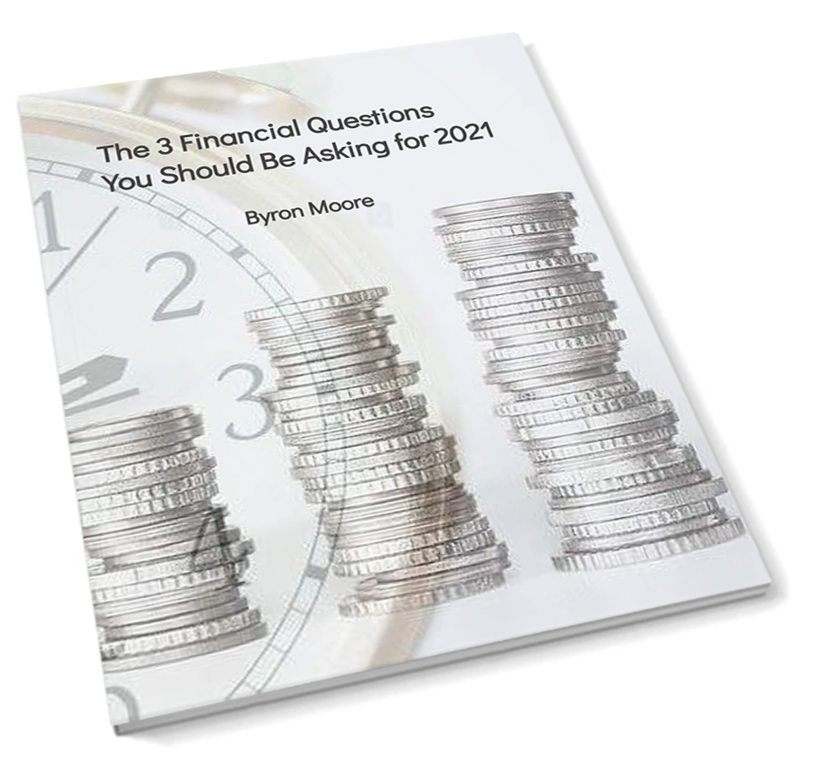 The 3 Financial Questions You Should Be Asking for 2021
There are countless financial questions you need to wrestle with. None, however, are more important than the three contained in this guide.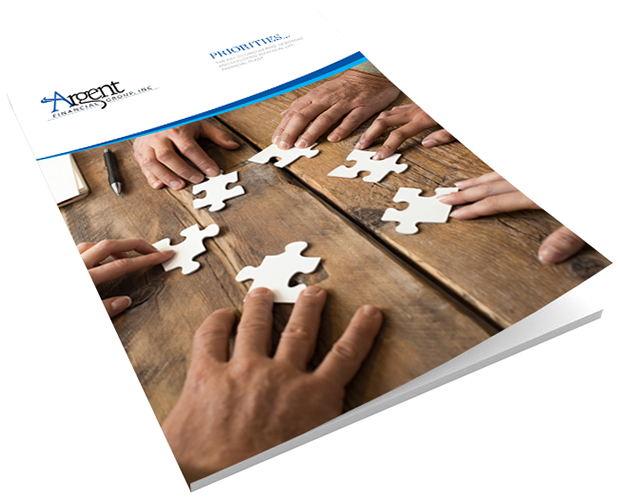 Priorities
The Key to Discovering, Designing, and Deploying Your Real Life Financial Plan
This free 18-page digital guide will give you step-by-step instructions on how to develop a life-long personal financial plan to give you the freedom to achieve your goals.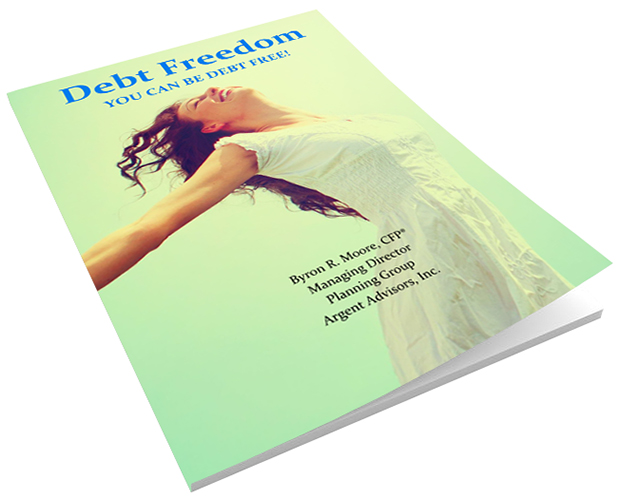 What if we could show you how to get out of debt in nine years or less, including your mortgage?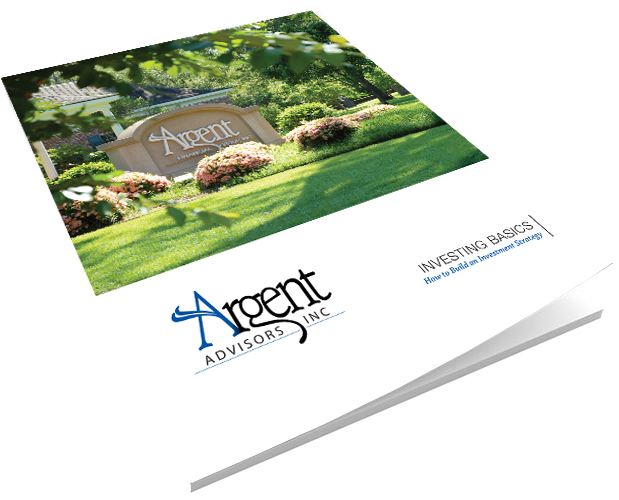 Investing Basics
How to Build an Investment Strategy
Like every good plan, there is a process involved in developing your investment strategy.
Are You Ready to Get Started?
Schedule a complimentary "Goals and Needs" session with us to learn how financial planning can change your life for the better.