Are Our Services Right for You?
No one financial planner is right for everyone. Therefore, we have designed our services to be of most benefit to the client profiles listed below. If you do not fit into one of the categories below, we will be happy to refer you to a firm more appropriate for your particular needs.
Arrived and Want to Stay that Way
60 and above and close to retirement or retired, people who are "Arrived and Want to Stay That Way!" are financially independent, concerned about preserving wealth and passing on their estate, typically valued at $1,000,000 or more.
They are concerned about outliving their money and generating income from a lifetime of savings.
They want somebody they trust "minding the store for them" so they can enjoy life to the fullest. They may have $500,000 dollars to invest.
Experiencing a Major Life Transition
You've recently sold a business you created and nurtured and want to preserve the value you created over a lifetime. You've just changed careers and have a 401(k) to rollover. You just lost your spouse and are scared and uncertain about an insurance payout or an inheritance you don't know what to do with.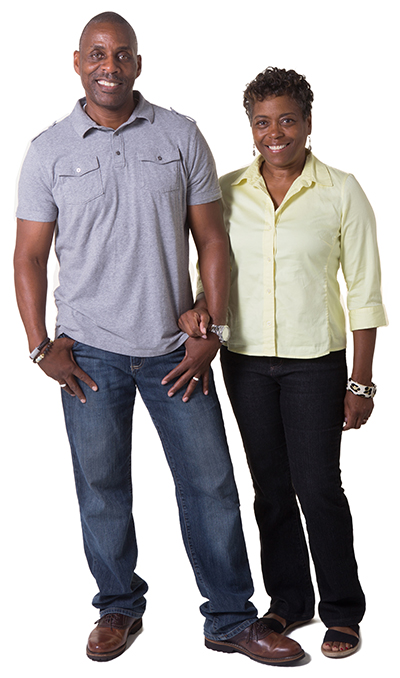 Usually in their 50s and early 60s, people who are "Coming in for a Landing" have their sights set on retirement at some point.
They want to know if they will even be able to retire. If so, when can they do it, and will they be comfortable?
They usually have a retirement nest egg of $250,000 or more, which may come from a retirement plan rollover, a large IRA or other assets they have accumulated over the years (specific amounts may vary). They seek a lifetime income that is secure and growing.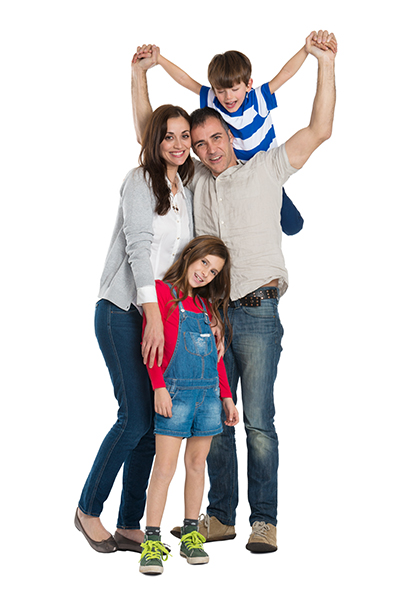 Usually in their 20s, 30s, and 40s, "Up and Comers" are busy entrepreneurs, professionals, executives, managers, and other successful high earners.
They love and care for their families and are ready to make a substantial commitment to their family's financial future by saving or investing about $1,000 a month, though specific amounts may vary.
They are financially conscientious, natural savers, family-oriented, taking a long-term view, and looking for investments and insurance products. Some "Up and Comers" are also looking for debt reduction solutions.
Are You Ready to Get Started?
Schedule a complimentary "Goals and Needs" session with us to learn how financial planning can change your life for the better.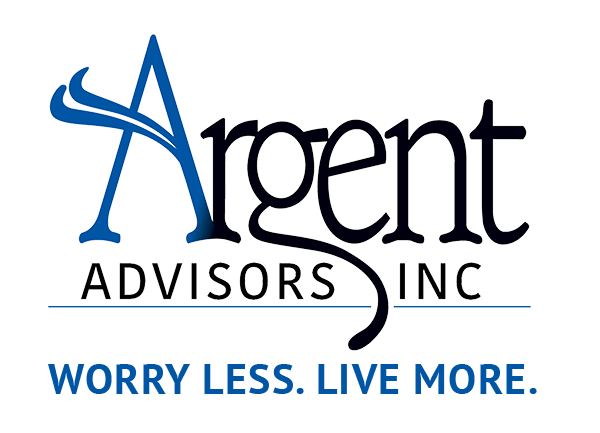 Make the most of life by making the most of your financial resources.