Frequently Asked Questions
Have more questions? Give us a call!
Are You Ready to Get Started?
Schedule a complimentary "Goals and Needs" session with us to learn how financial planning can change your life for the better.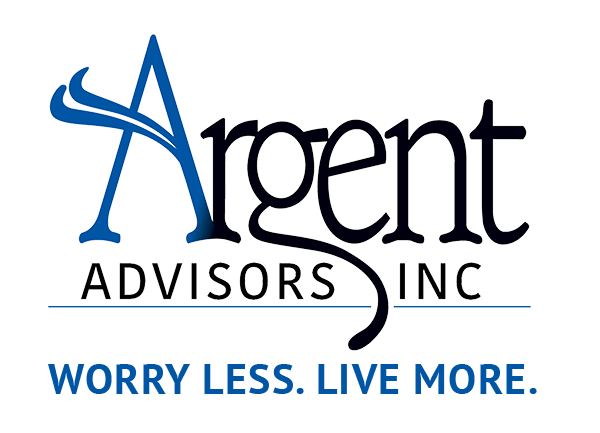 Make the most of life by making the most of your financial resources.