ANNUITIES
Annuities can be a powerful and efficient part of an overall strategy. But they are no substitute for a well-conceived plan.
Don't confuse the tools and the blueprints.
UNDERSTANDING INCOME TAXES IN RETIREMENT
You've done a pretty good job of building up your 401(k) and you think you've got plenty of money in there for when you retire.
But…how much can you take out each year? Is there some limit on that?
Answer: Legally, no. Practically, yes.
RETIREMENT BUDGETING
If you are someone old enough to be thinking about retirement budgeting, think realistically…and don't forget your meds.
I find many pre-retirees assume that their post-retirement medical expenses will go down, since they no longer have to pay for health insurance.
Medicare to the rescue, right?
Well, if that's you, hold your horses, Roy Rogers. You need to check your assumptions.
WHEN SHOULD I START TAKING SOCIAL SECURITY?
Should you opt to begin your benefits as early as possible, usually age 62? Or should you wait until your normal retirement age (NRA), which may vary from age 66 to 67 these days. Or you may want to wait until the last possible minute, age 70.
The first thing to do … is get your facts straight.
WHAT TO DO IF THE STOCK MARKET RAINS LOSSES
I don't know if we have sunshine or rainy days ahead ... if we are are headed into a minor correction or a major bear market ... or neither! I do know I have been through two earth-shaking bear markets, and I can tell you – only the patient survive.
If the rain comes soon, is there some inside work you need to do?
Download One of Our Free Guides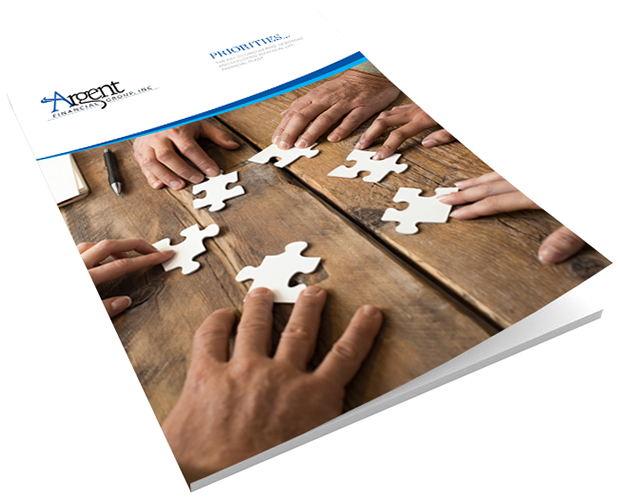 Priorities
The Key to Discovering, Designing, and Deploying Your Real Life Financial Plan
This free 18-page digital guide will give you step-by-step instructions on how to develop a life-long personal financial plan to give you the freedom to achieve your goals.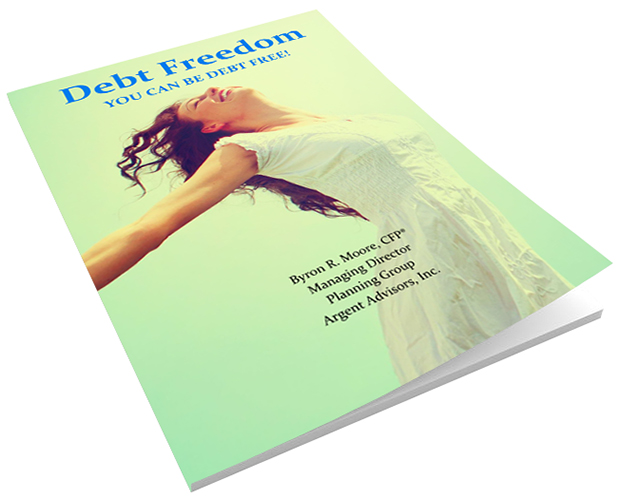 What if we could show you how to get out of debt in nine years or less, including your mortgage?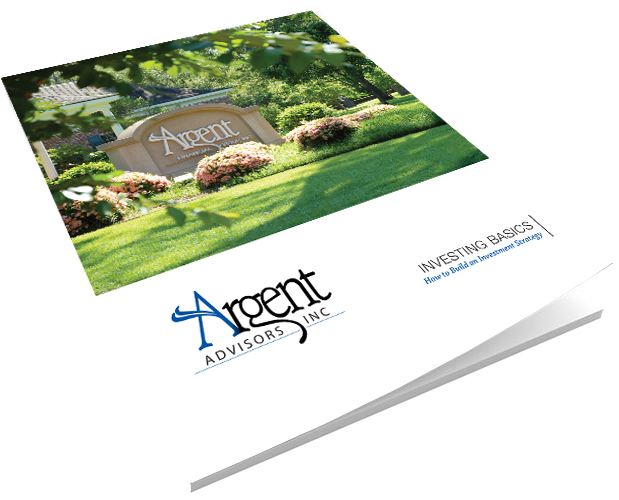 Investing Basics
How to Build an Investment Strategy
Like every good plan, there is a process involved in developing your investment strategy.
Are You Ready to Get Started?
Schedule a complimentary "Goals and Needs" session with us to learn how financial planning can change your life for the better.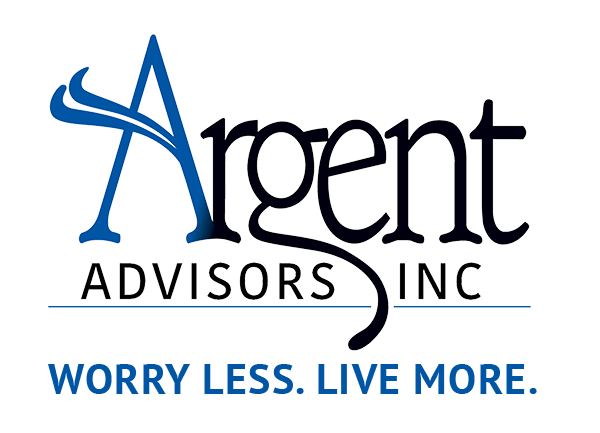 Make the most of life by making the most of your financial resources.