Financial planning and investment services for a more secure future
Let us help you make the most of your income and assets.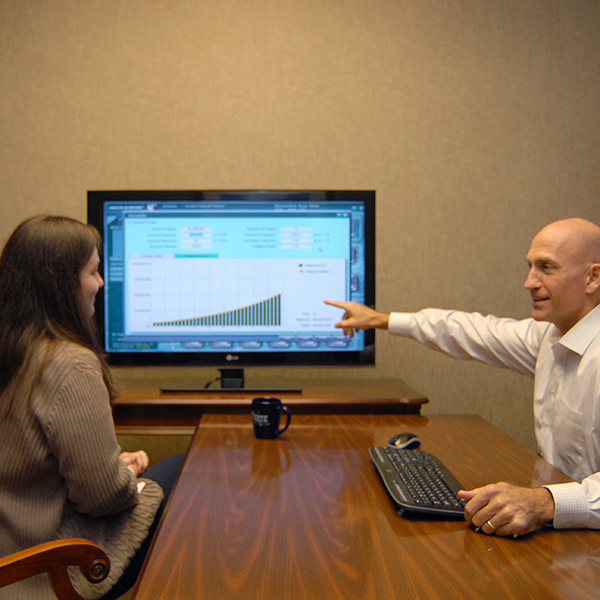 We'll walk you through the proven, five-step process we've used to help hundreds of clients create financial plans to reach their unique goals.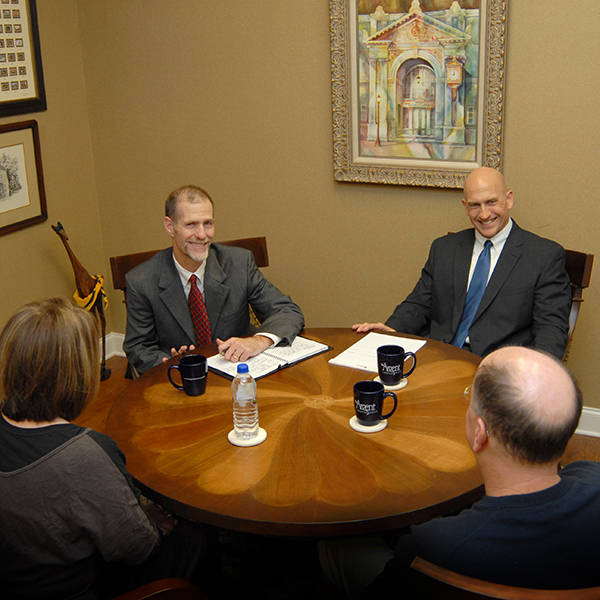 We'll work to guard your assets from real-life risks. We'll explore insurance strategies that can mitigate threats to your family's long-term financial security.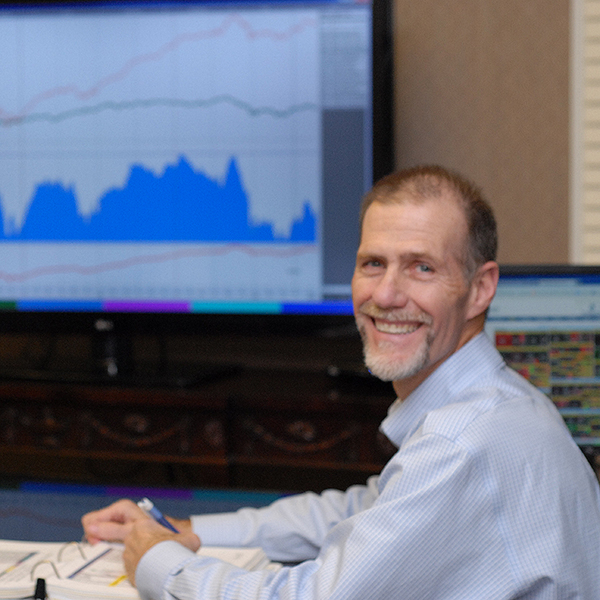 We'll carefully monitor and grow your assets, keeping in mind your investment goals, your time parameters, and your tolerance for risk.
See if we're the right financial advisors for you.
We've found our services align best with four types of clients. If you decide we're not a good fit for you, we'll be glad to refer you to a financial services firm geared to your particular needs.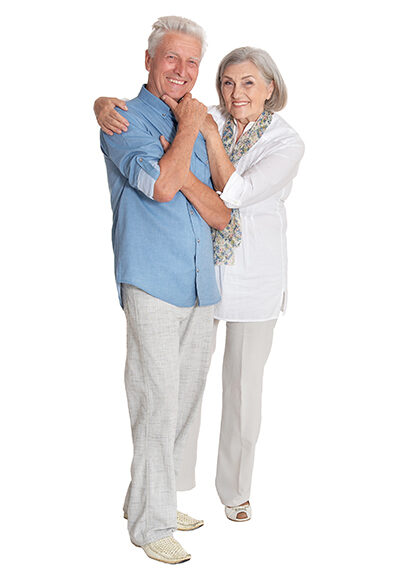 Typically these clients are:
60+

Financially independent, but concerned about outliving their money 

Looking for a trustworthy financial advisor to "mind the store for them" so they can enjoy life to the fullest. (They often have $500,000 dollars--or more--to invest.)

Eager to preserve wealth, generate income from a life of savings, and eventually pass on their estates.
Usually in their 50s and early 60s, these folks hope to retire at some point, but wonder Is that even possible for us? And if so, when?

They generally have a retirement nest egg of at least $250,000, which may come from a company plan, a large IRA, or other assets they have accumulated over the years. They seek a lifetime income that is secure and growing.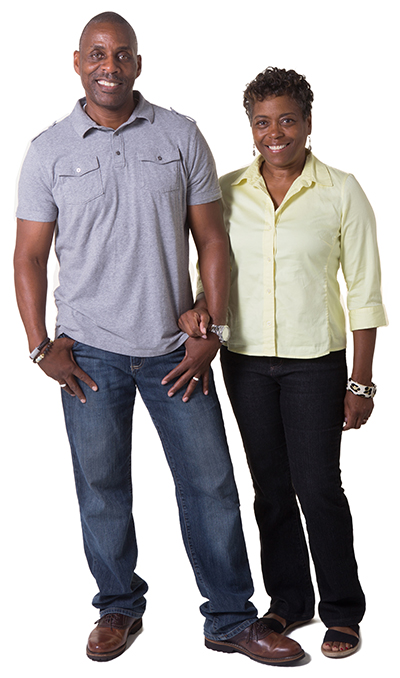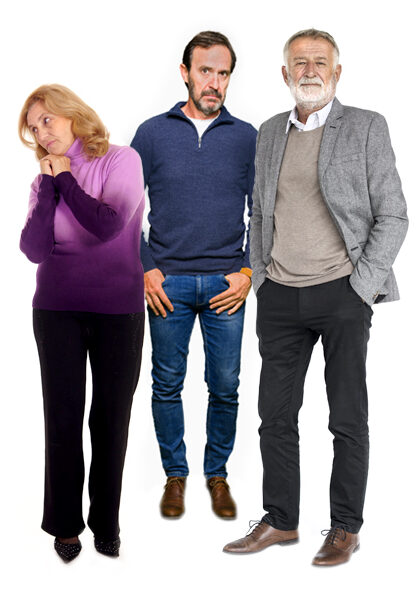 These clients come to us, for example, after:
Selling a business they built

("What should I do with the proceeds?")

Changing careers

("How can I rollover my 401(k)?")

Losing a spouse

("I need a wise plan for this insurance payout.")

Receiving an inheritance

("What's a smart, long-term investment strategy?")
Typically in their late 20s to mid-40s, these busy entrepreneurs, professionals, executives, and managers tend to take a long-term view when it comes to finances.
They're family-oriented and conscientious. They often save or invest upwards of $1,000 a month. Many are also serious about debt reduction strategies and insurance protection.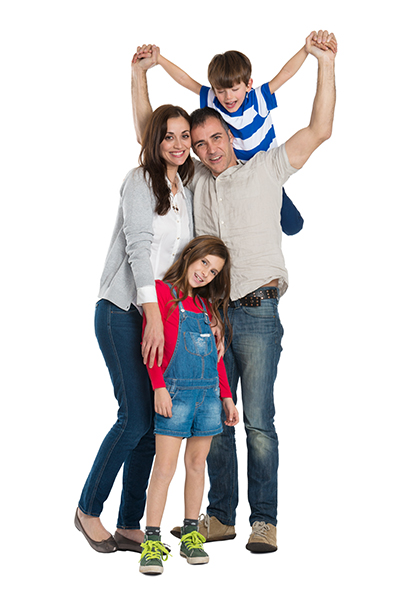 No obligation. No sales pitch. Just a brief conversation about your financial goals.
2. Get a wise financial plan.
We'll help you create the roadmap you need to get you to the life you want.
3. Worry less. Live more.
While we protect and grow your assets, you can worry less and live more!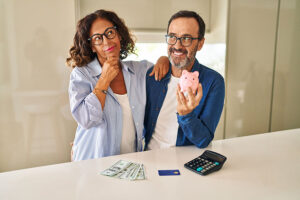 Mark Gungor is a popular marriage conference speaker. In one humorous presentation, he explains the different ways men and women think. Women, Gungor contends, think in a very global, integrated, complex way. Their thoughts and feelings constantly interact together. Men, on the other hand, are much simpler. According to Gungor, we males think in separate …
A Better Way to Think About Funding Your Kids' Education Read More »