MAKE THE MOST OF LIFE BY MAKING THE
MOST OF YOUR FINANCIAL RESOURCES.
With Argent Advisors on Your Side, You'll Get ...
Just like you need a plan for reaching your financial and life goals, you should have a process in place for handling your investments.
We know the ropes! We're ready to meet, and we have a wealth of experience in the financial services industry.
We'll lead the way! To create your financial plan, we'll walk with you through our personalized process. 
We've walked this path so many times with so many different people that we're going to make a bold statement ...
we understand how you feel.
You may be like most of our clients when we first met them: you know what you want, but knowing how to translate that vague dream into an actionable reality is frankly such an area of worry and confusion that you'd rather not think about it. But you also know that, plan or no plan, retirement is looming.
Here for You
Our services are custom-tailored for each client, so you can be sure your plan is truly suitable – and realistic – for you.
We Can Help
No one financial advisor is right for everyone. Find out if we are right for your needs.
Our Services
Our specialized services will help you achieve financial well-being. Find out what we can do for you.
Free Guides
Get your free copies of our in-depth guides, Priorities, Debt Freedom, and Investing Basics.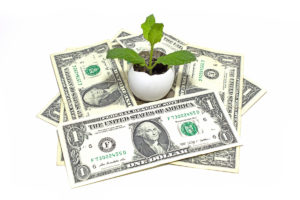 What is wealth? Where does it come from? And is it easily destroyed? These are not academic questions unrelated to our daily if Coronavirus-interrupted lives. In fact, your answer to these questions will drive how you respond during and after the worldwide pandemic. Is wealth the sum of all the money in all the banks …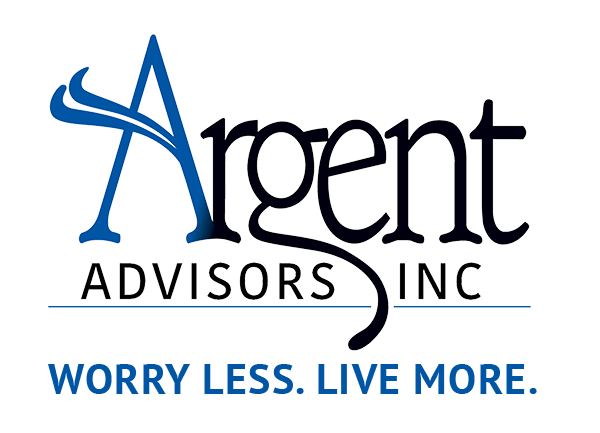 Make the most of life by making the most of your financial resources.