As difficult as it is accumulating and growing the wealth that will fund your retirement and inheritance, there is also the unfortunate reality of risk along the way.  It would be wonderful if we lived in a world that didn't require us to take protective measures to secure the value of our assets, but even the best laid financial plans are just one lawsuit, accident, illness, injury or death away from complete ruin.
To help reduce the risk of an unexpected financial crisis, we employ various types of insurance strategies to mitigate the damage to your long term financial stability.  Let us stress that we are not primarily in the business of selling insurance (though we do that).  Instead, we seek the protection offered to our clients by insurance and utilize this tool only when financially feasible and appropriate.
Download One of Our Free Guides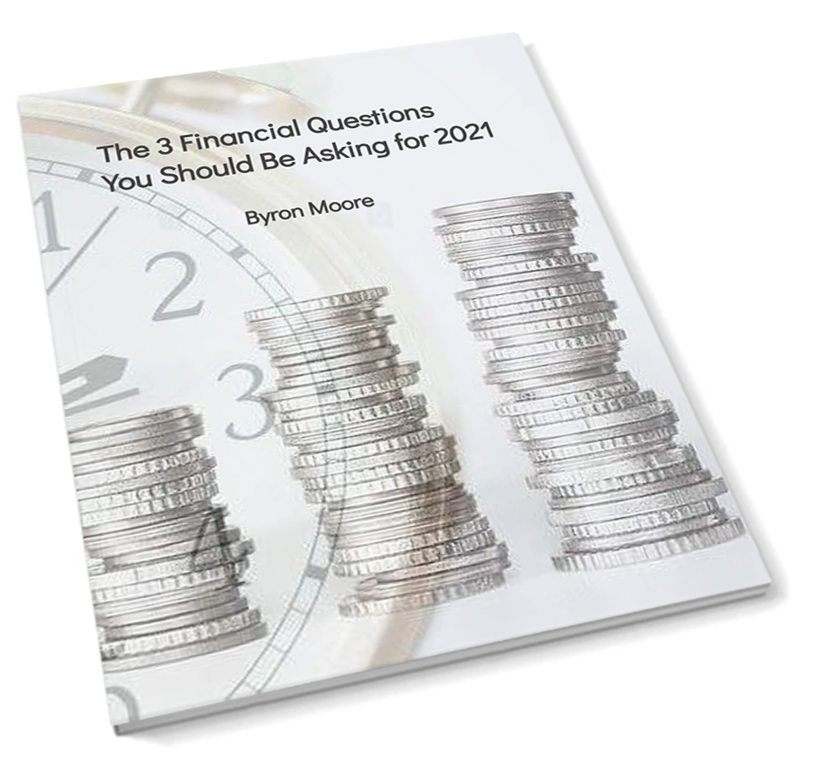 The 3 Financial Questions You Should Be Asking for 2021
There are countless financial questions you need to wrestle with. None, however, are more important than the three contained in this guide.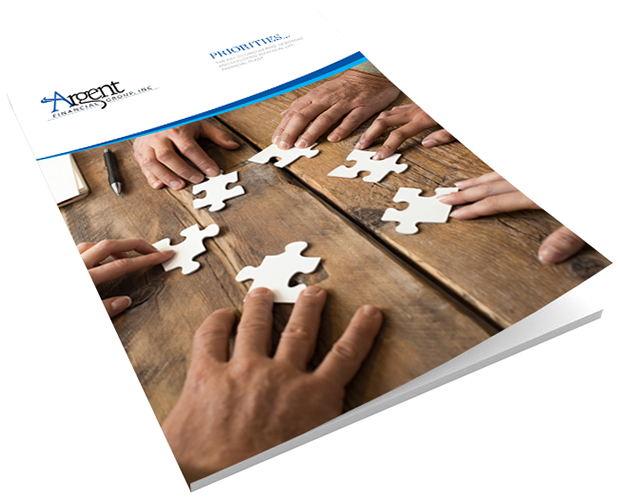 Priorities
The Key to Discovering, Designing, and Deploying Your Real Life Financial Plan
This free 18-page digital guide will give you step-by-step instructions on how to develop a life-long personal financial plan to give you the freedom to achieve your goals.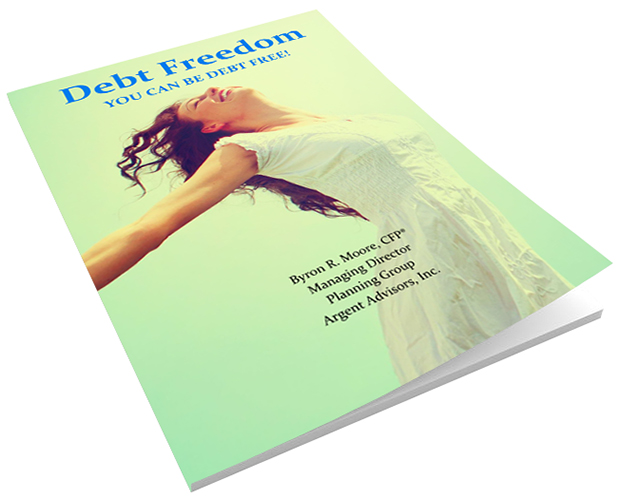 What if we could show you how to get out of debt in nine years or less, including your mortgage?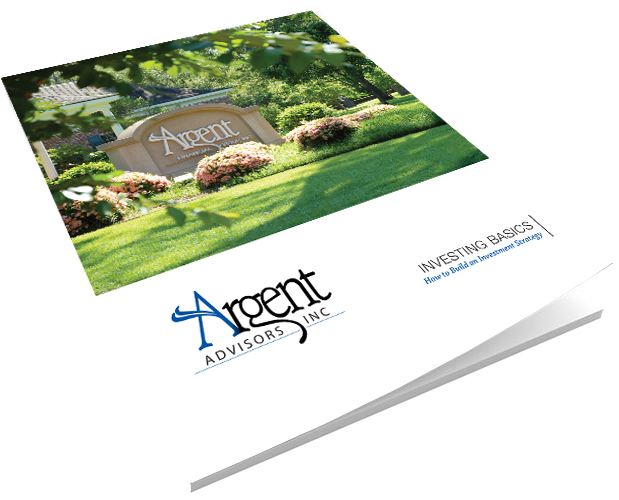 Investing Basics
How to Build an Investment Strategy
Like every good plan, there is a process involved in developing your investment strategy.
Are You Ready to Get Started?
Schedule a complimentary "Goals and Needs" session with us to learn how financial planning can change your life for the better.