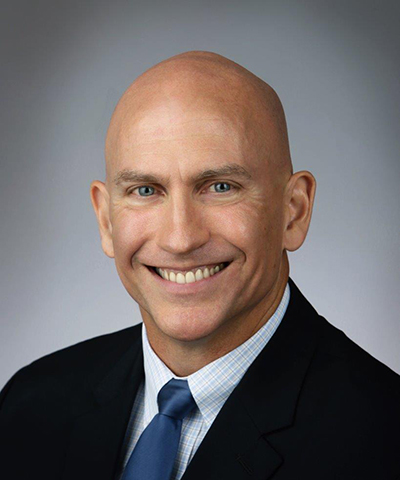 Byron R. Moore, CFP®
Managing Director, Planning Group
Byron has been in the financial services industry since 1982 and a Certified Financial Planner® practitioner since 1991. His financial columns have appeared in three north Louisiana newspapers since 1993. His Money Matters television segment aired weekly on KNOE TV's Good Morning, Ark La Miss from 1995 through 2010.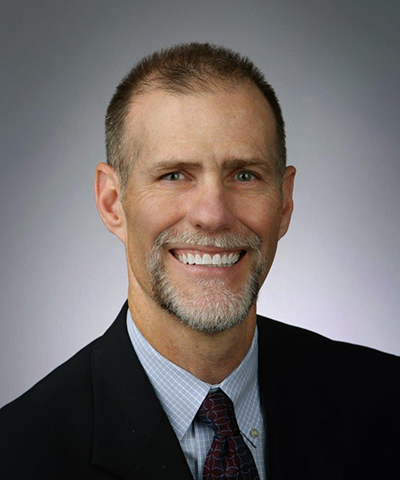 Mike Jones
Managing Director, Investment Group
As Managing Director/Investment Services of Argent Advisors, Inc., Mike is responsible for the oversight of the Momentum Select® dynamic asset allocation models of Argent Advisors. These models harness the collective powers of dynamic portfolio modeling in an attempt to provide less volatile investment returns.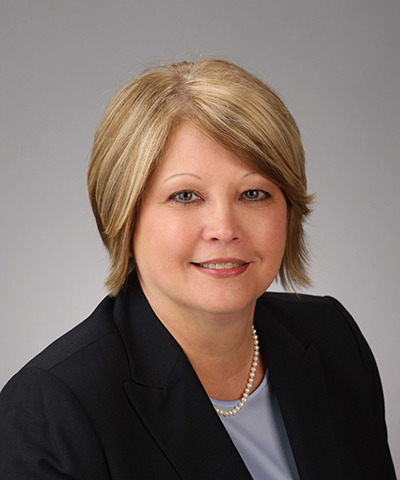 Cindy Prevost Basco
Vice President and Senior Administrative Officer
Cindy joined Argent Advisors in 1996 and counts it as just one of the many blessings in her life.  She provides management and administrative support for Argent Advisors Managing Directors in maintaining structure and excellence in our services to our clients as well as serving as administrator to many clients' accounts.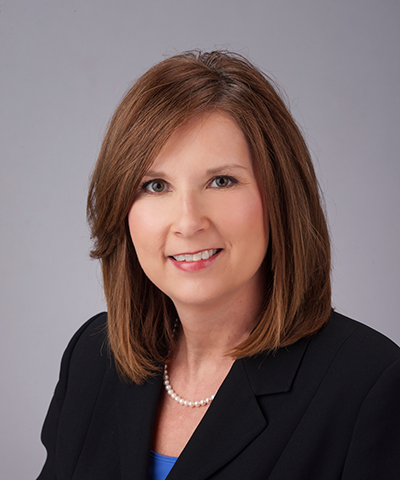 Linda Cruse
Linda joined Argent in 1997 as administrative coordinator, as well as trade assistant and cashier for the brokerage division. She now serves Argent Advisors' Mike Jones and Byron Moore as an RIA account administrator providing customer service and support to clients.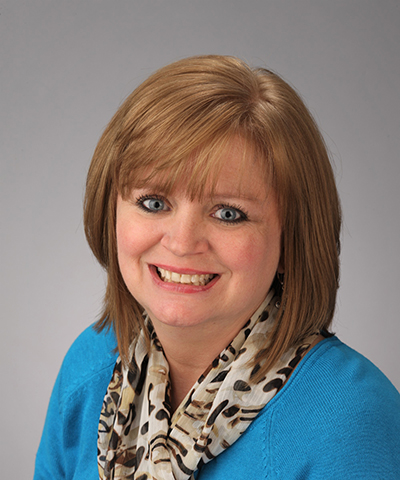 Kathy Hopkins
Kathy began her career in financial services in 1992 as a cashier with TCL Securities, Inc. (now Argent). After leaving TCL for one year, she returned to work in December 1994 and has now been with Argent over 25 years.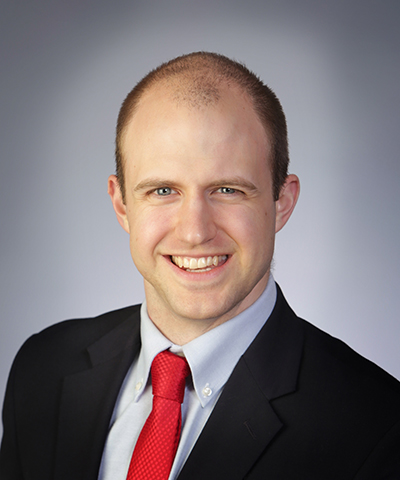 Matthew Moore
Planning Assistant for Byron Moore
Matthew graduated from Baylor University with a business degree in 2011. He joined Argent Advisors in 2017 after spending time working for an economic research firm and working as a high school teacher.
Please Note: Limitations. The achievement of any professional designation, certification, degree, or license, membership in any professional organization, or any amount of prior experience or success, should not be construed by a client or prospective client as a guarantee that he/she will experience a certain level of results or satisfaction if Argent is engaged, or continues to be engaged, to provide investment advisory services.
Are Our Services Right for You?
No one financial planner is right for everyone. Therefore, we have designed our services to be of most benefit to the client profiles listed below. If you do not fit into one of the categories below, we will be happy to refer you to a firm more appropriate for your particular needs.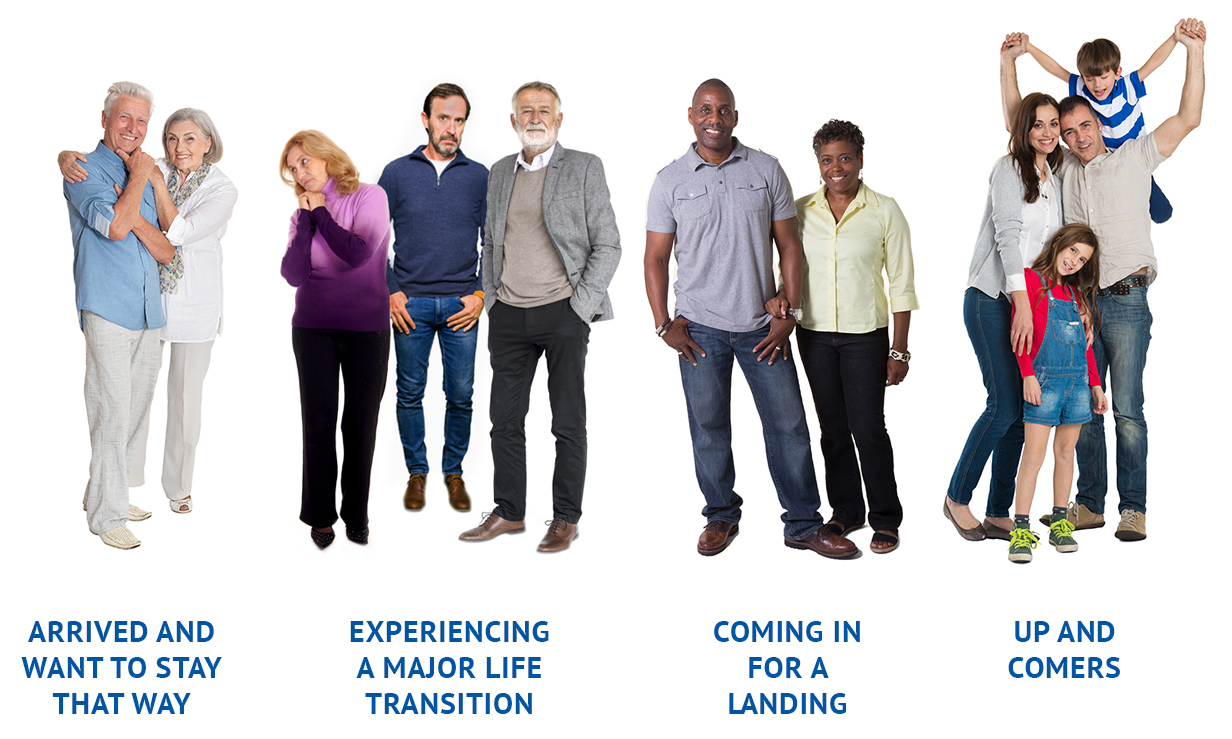 Are You Ready to Get Started?
Schedule a complimentary "Goals and Needs" session with us to learn how financial planning can change your life for the better.