Fill out the information below to receive your free copy of this helpful guide.
What if we could show you how to get out of debt in nine years or less, including your mortgage?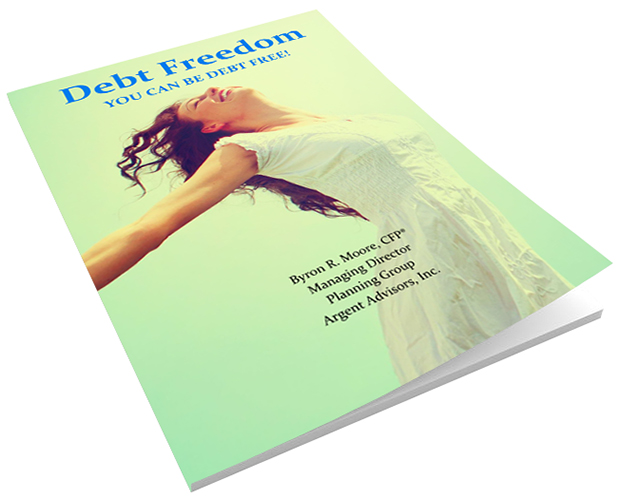 Are You Ready to Get Started?
Schedule a complimentary "Goals and Needs" session with us to learn how financial planning can change your life for the better.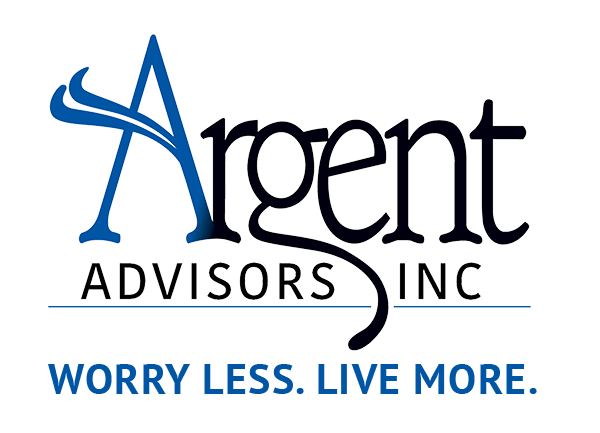 Make the most of life by making the most of your financial resources.