Fill out the information below to receive your free copy of this helpful guide.
How to Build an Investment Strategy
Like every good plan, there is a process involved in developing your investment strategy.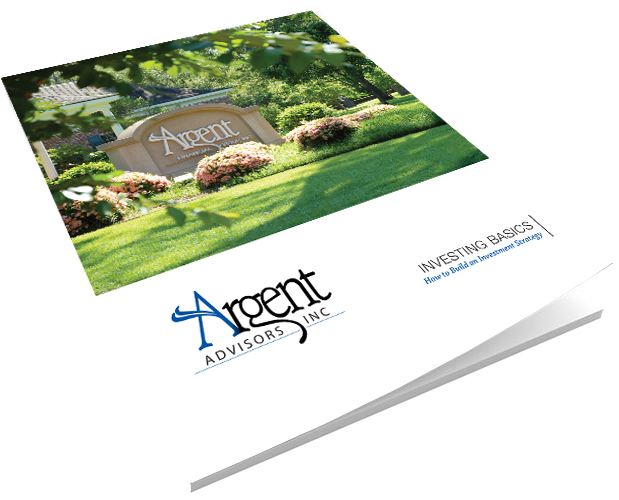 Are You Ready to Get Started?
Schedule a complimentary "Goals and Needs" session with us to learn how financial planning can change your life for the better.