Fill out the information below to receive your free copy of this helpful guide.
The 3 Financial Questions You Should Be Asking for 2021
Here's to making 2021 your best financial year ever!
There are countless financial questions you need to wrestle with. None, however, are more important than the three contained in this guide.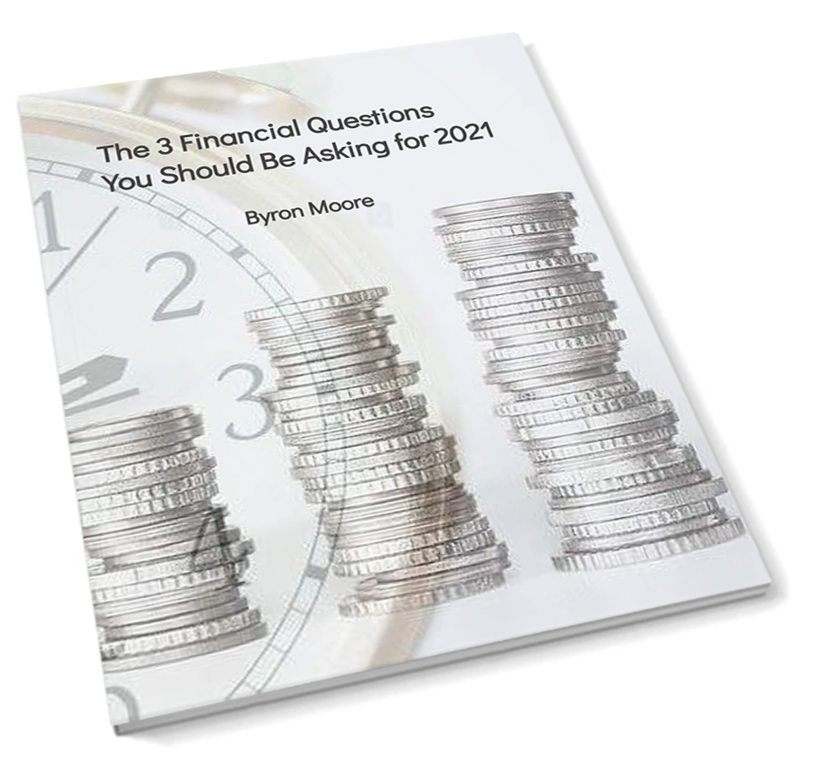 Are You Ready to Get Started?
Schedule a complimentary "Goals and Needs" session with us to learn how financial planning can change your life for the better.