You are invited to our free seminar:
HOW TO INVEST NOW TO TAKE THE FEAR OUT OF YOUR RETIREMENT
When: Noon, January 28, 2020
Where: Argent Financial Group office at 500 E. Reynolds Drive in Ruston, LA.
What: Whether you are already retired, close to retirement or, have some time, but just want to learn more about inventing techniques that will give you the freedom you want, this 75-minute free seminar is full of practical advice you can begin using immediately.  Lunch will be served.
Seating is limited so please click here to reserve your spot today!
Erase the Fear of Running Out of Money
How to grow and protect your nest egg
Techniques you can use now to give you the security you want
How to increase your retirement income
Worry Less, Live More
Is your 401k ready for the next recession?
What is the economic out look for 2020?
How will factors like tariffs and the election affect your investments?
Putting a plan in place to make sure you will be able to retire.
Leave a Legacy for Your Loved Ones
How to create a lifelong income
How much will you need?
How to rollover your 401ks, large IRAs or other retirement plans
If you are not 100% sure you are going to have a great retirement, please attend this seminar!
MAKE SURE YOU DON'T MISS THIS SEMINAR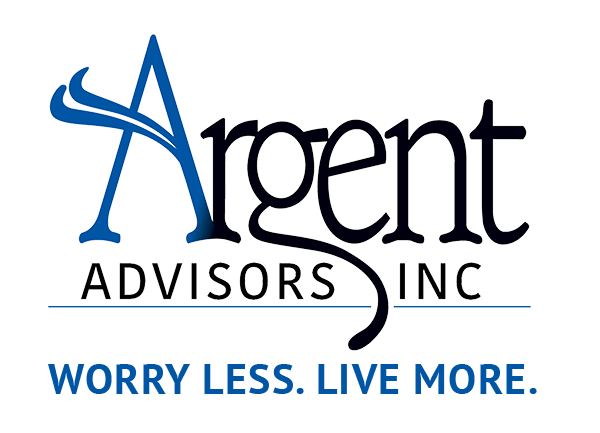 Make the most of life by making the most of your financial resources.